Best kept secret for 18 years, Liquid VO2 will erase your dark circles in under 3 minutes!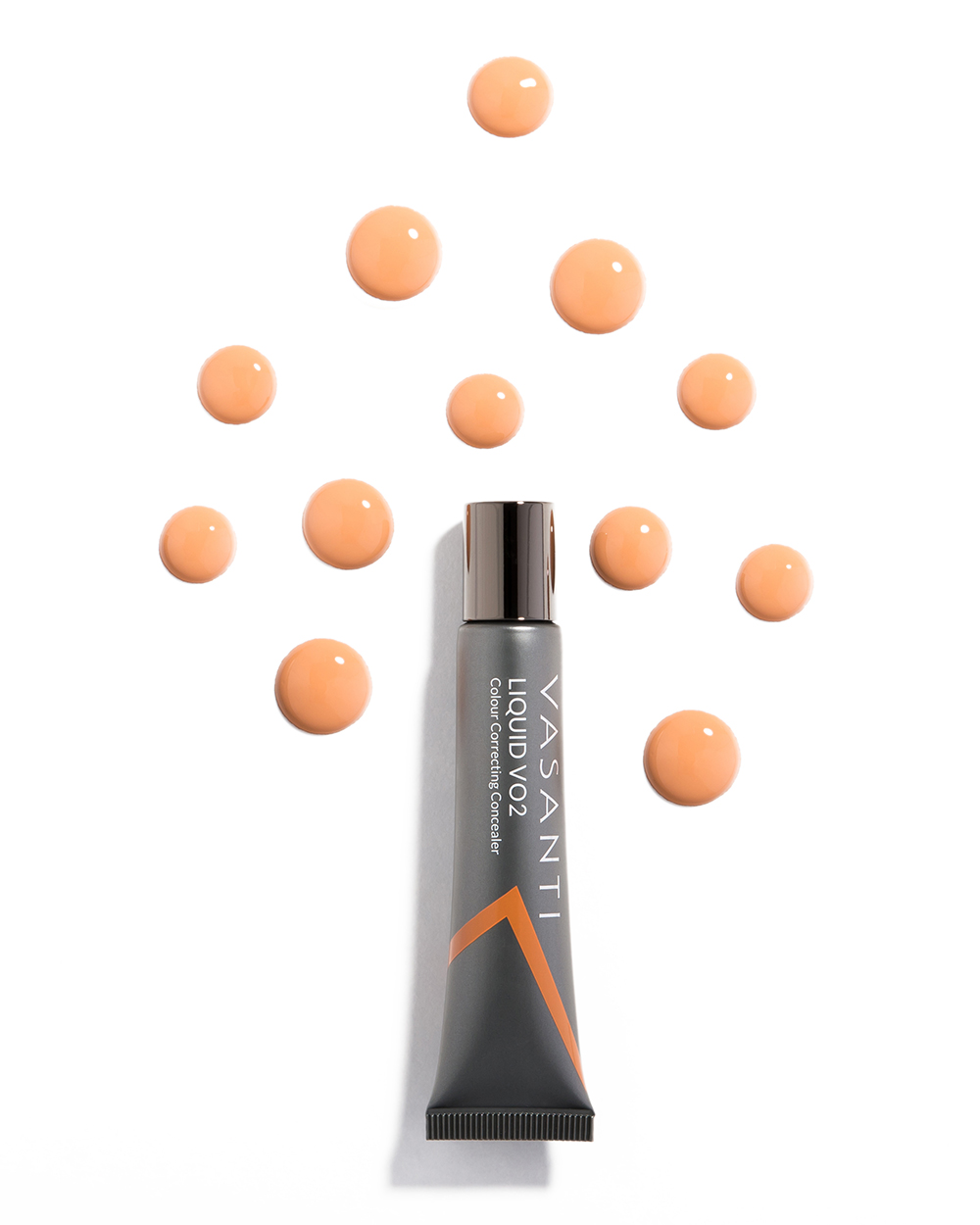 An instant dark circle eraser!
A unique colour corrector designed to neutralize darkness underneath the eyes while brightening in one easy step! Mimics your skin, no cakey appearance nor any sign of ashiness! Best for middle skin tones.
Seriously looks like an Instagram filter!
See these before and afters of real people who have tried our Liquid VO2. PhotoShop where? No filters or edits necessary here!
Before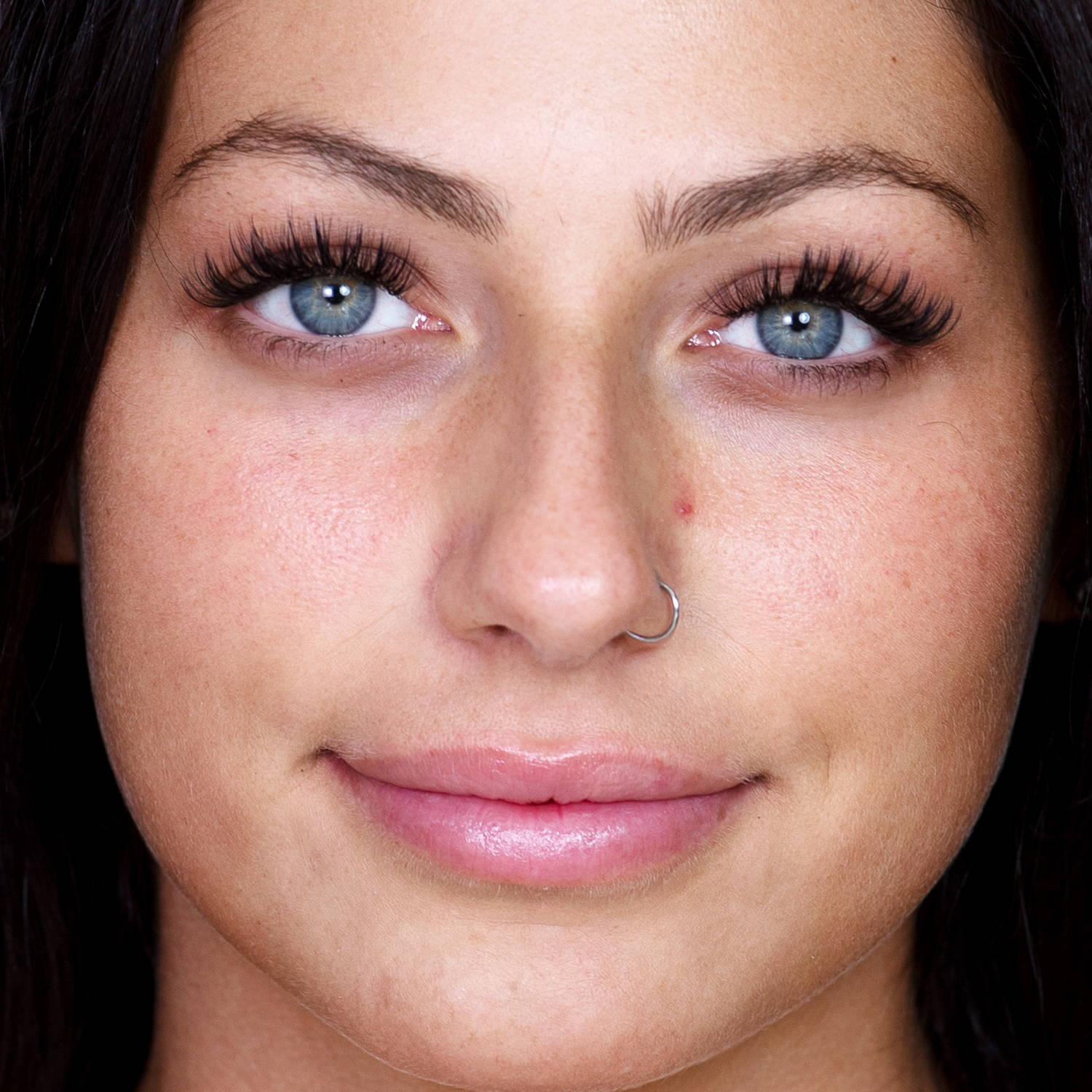 After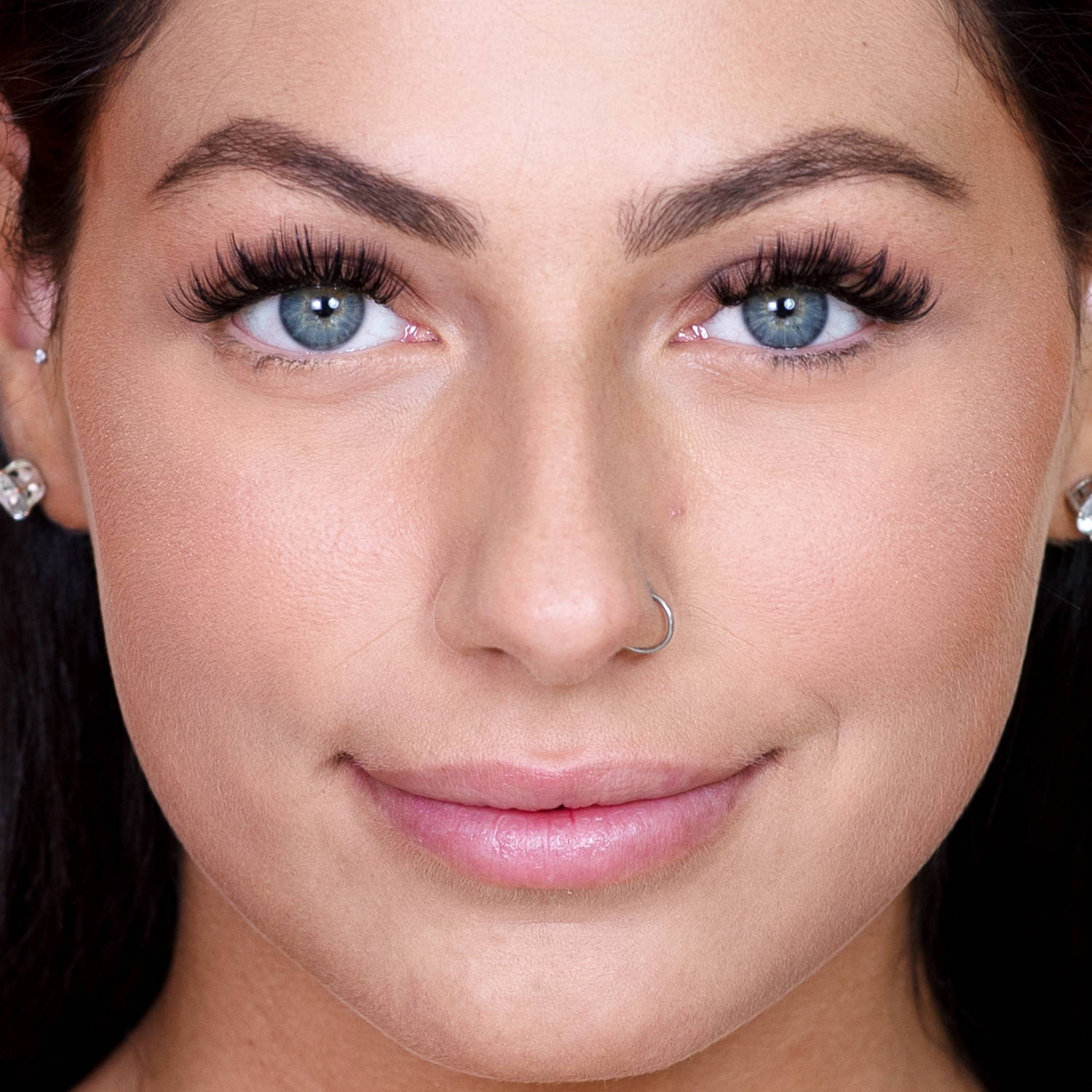 Before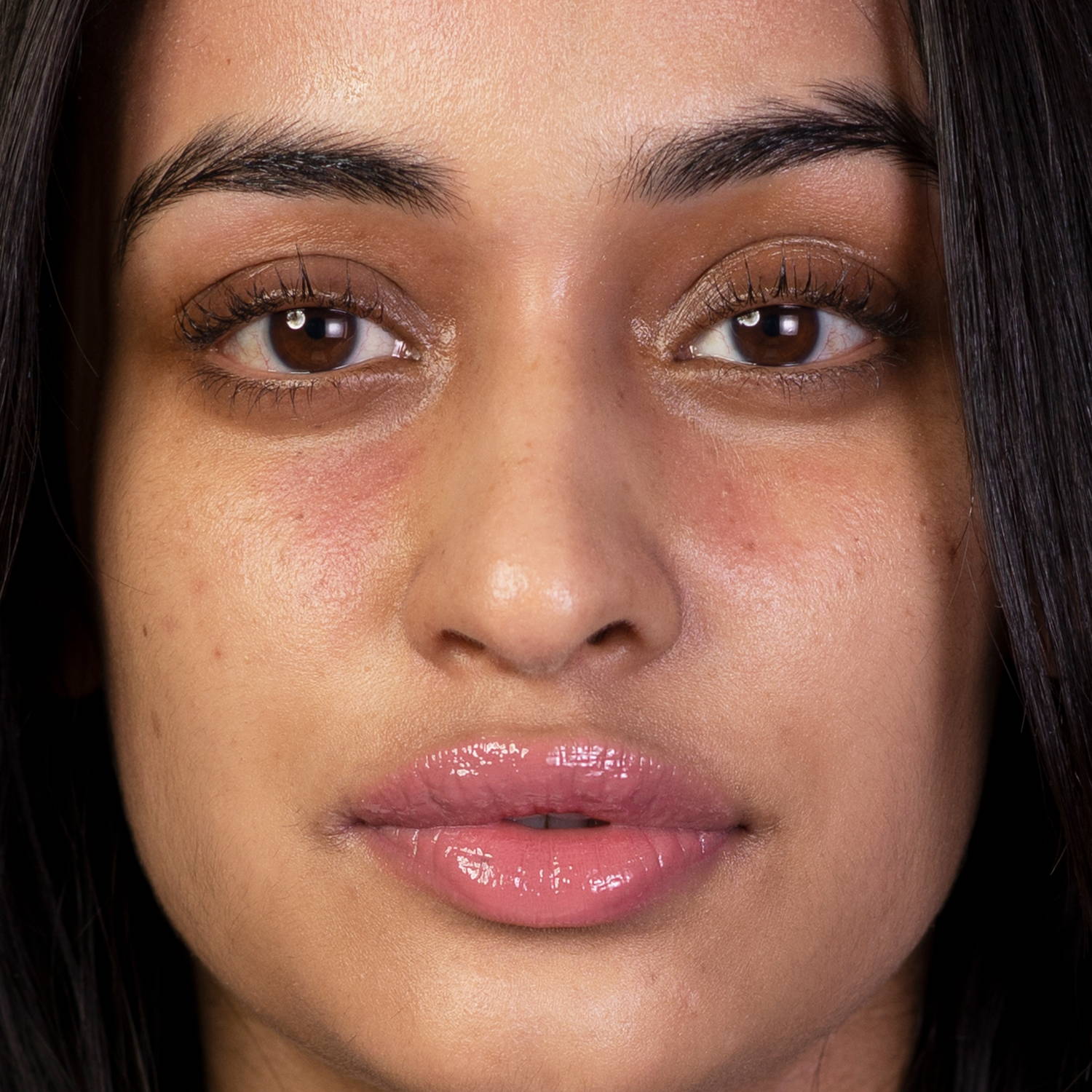 After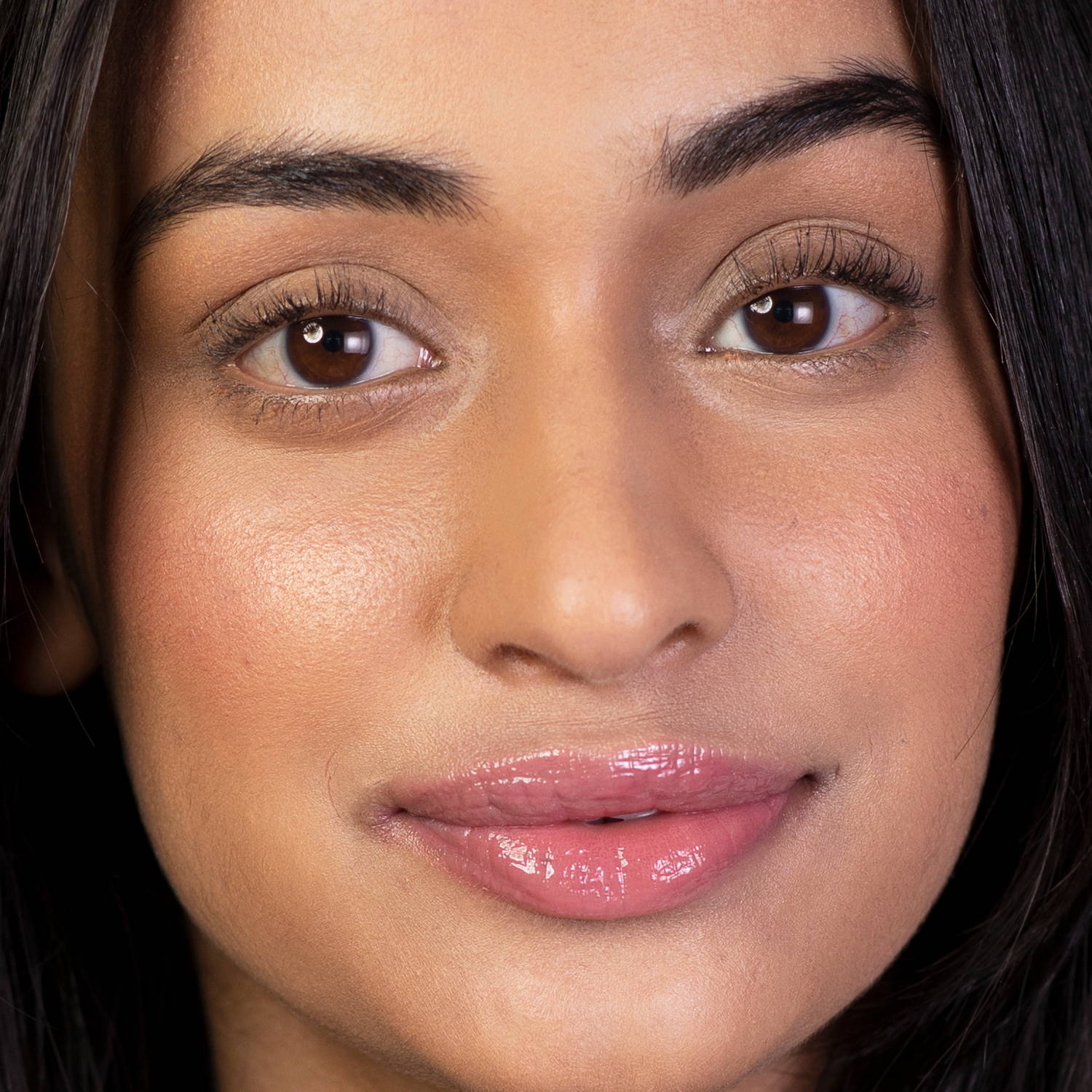 Before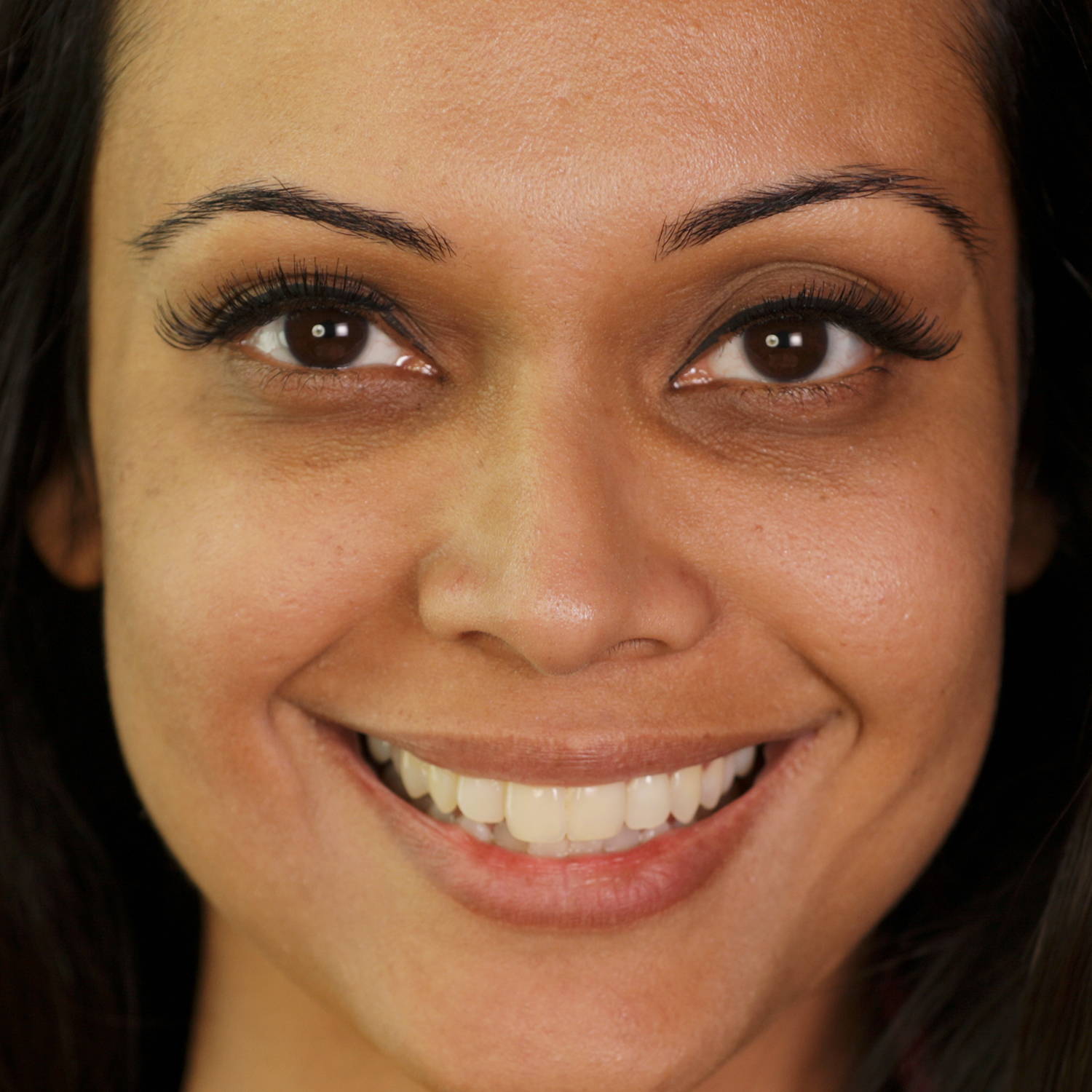 After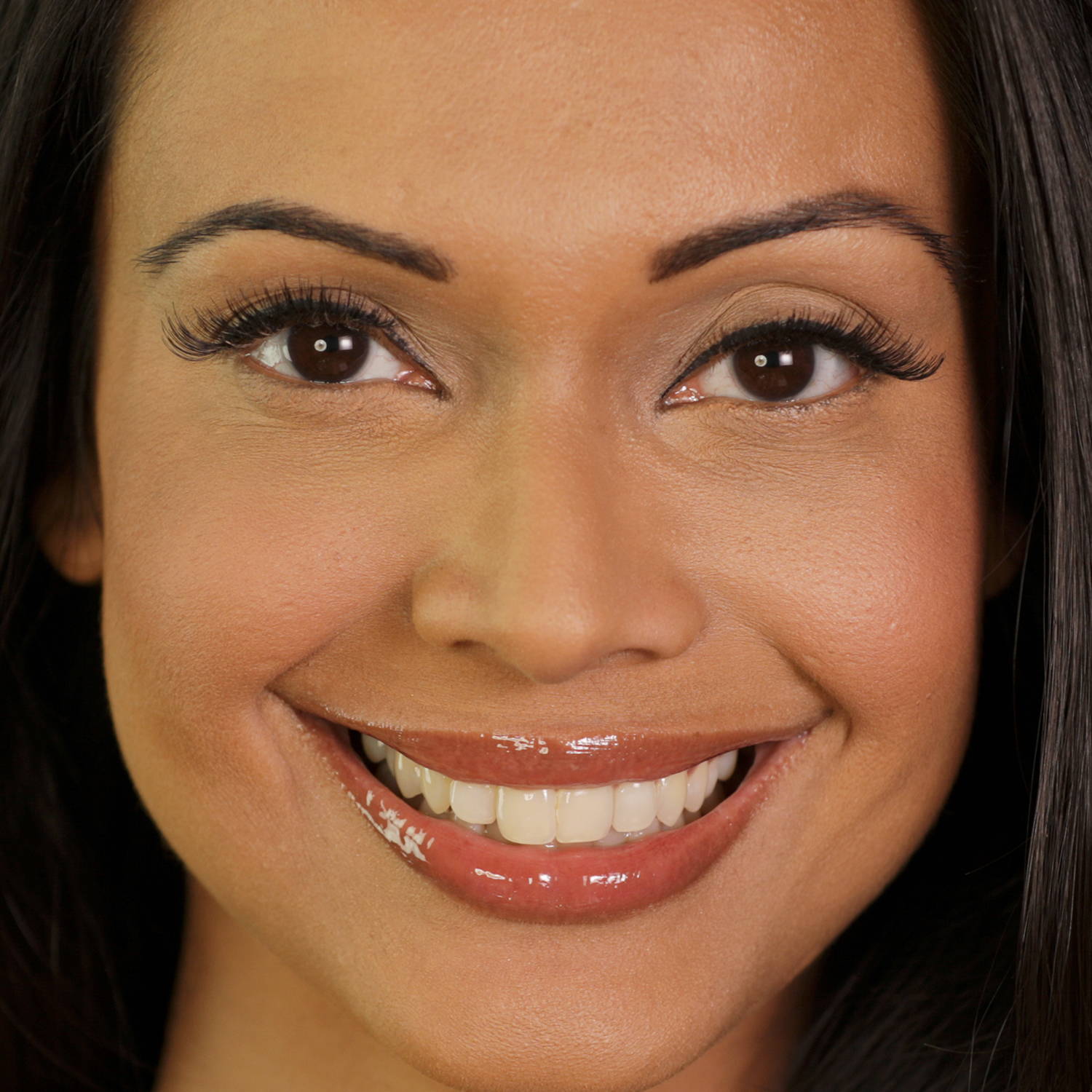 Before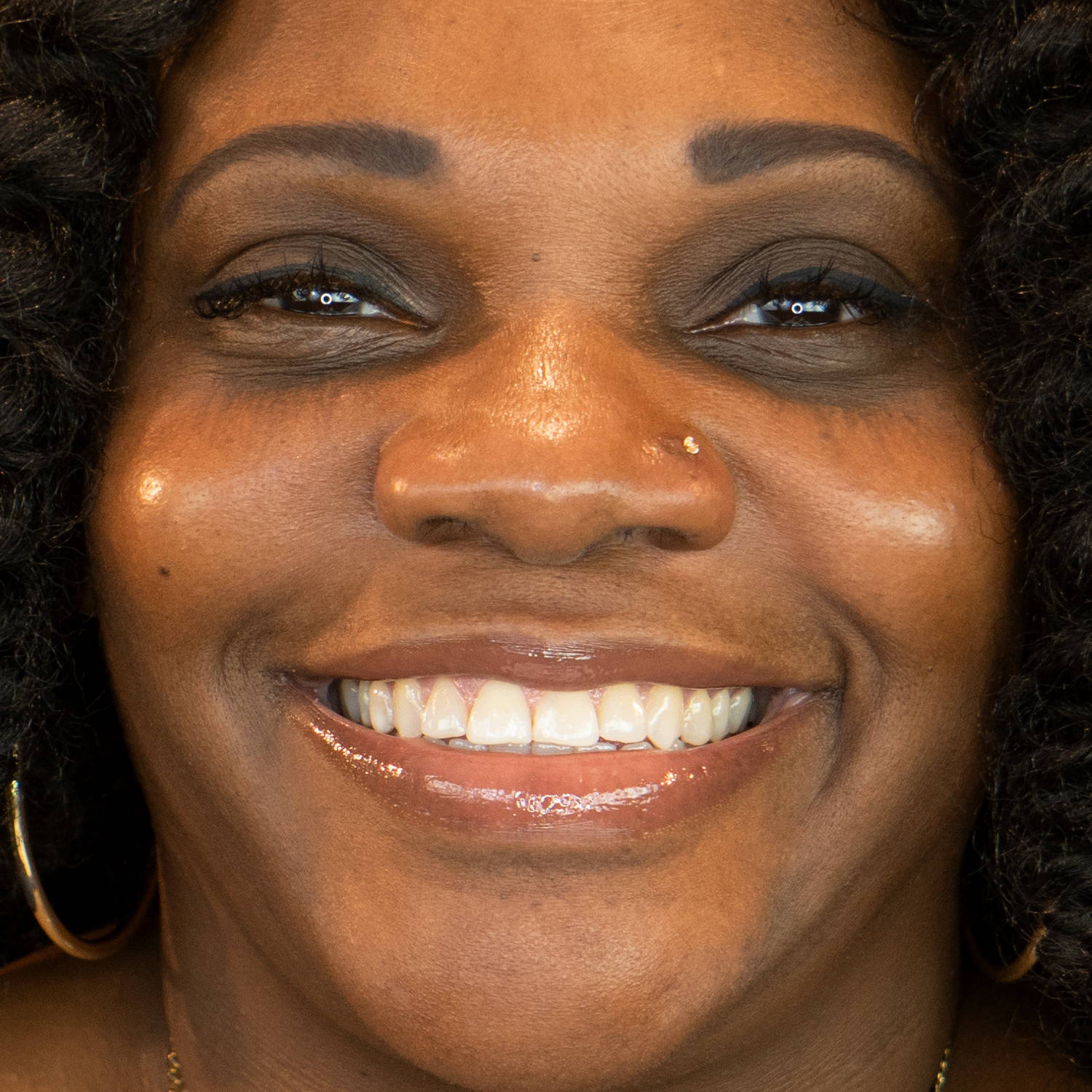 After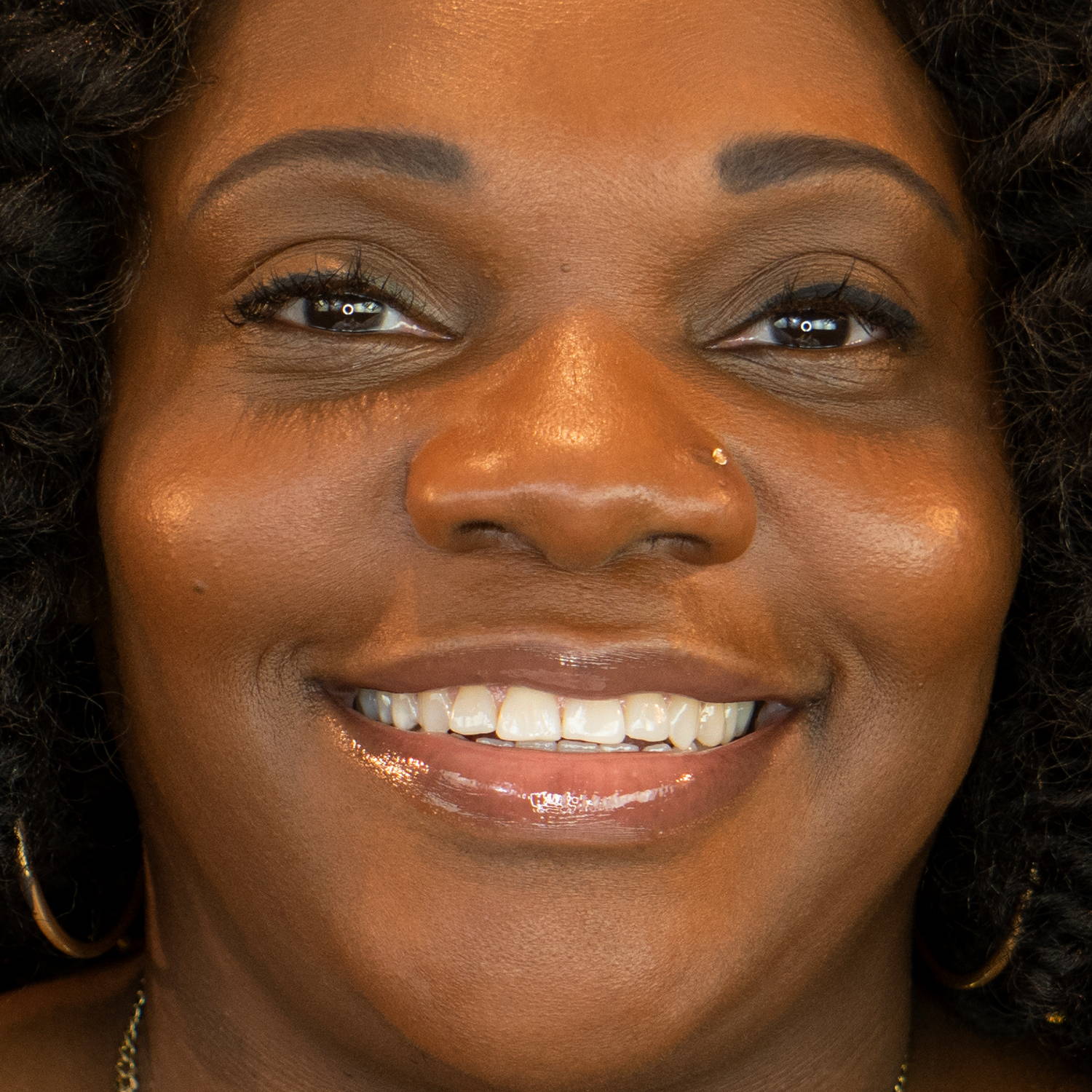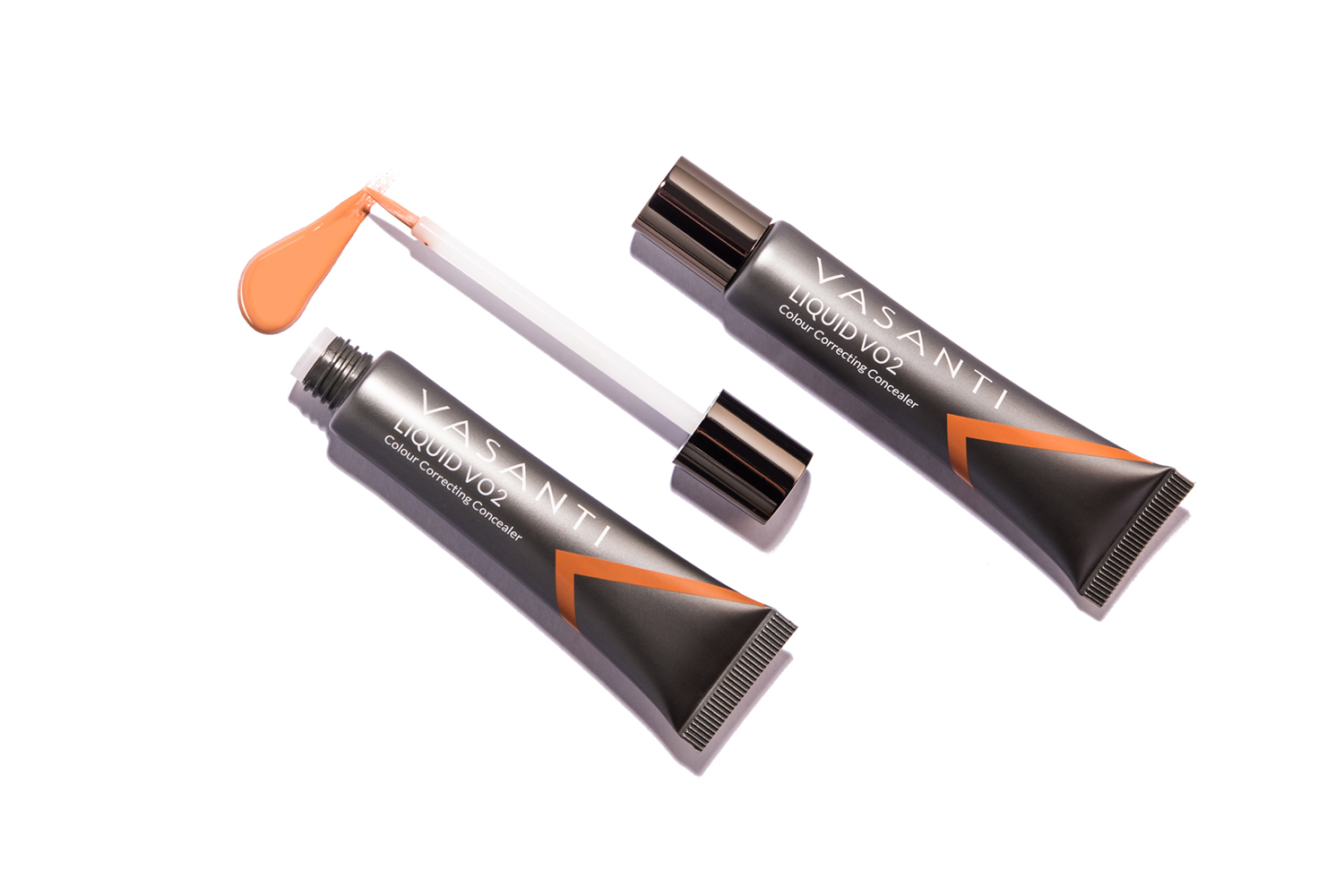 Why Use an Orange Colour Corrector?
It's not just any orange colour corrector, it is made for everyone to use, not just professional makeup artists! This will be the special trick in your makeup bag to looking flawless!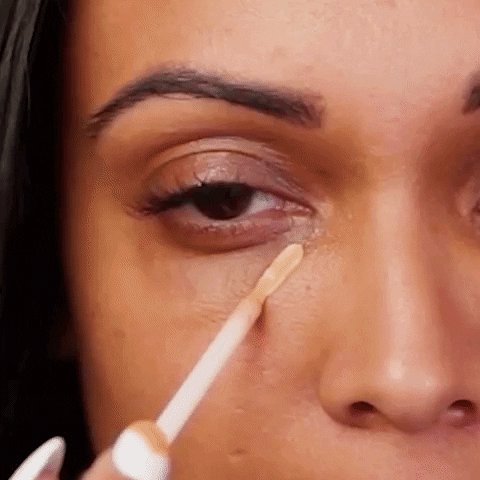 Liquid VO2 cancels dark circles and brown/purple hues underneath the eyes. It is formulated to blend easily, brighten your complexion and is a unique shade of orange. Liquid VO2 will prevent any darkness/discolouration and lasts all day! All you need is a powder or foundation over top - you can skip the concealer!
Step 1: Apply product under the eyes in a 'V' shape and fill in.
Step 2: Blend out with brush or finger all around eye area.
Step 3: Apply concealer and/or foundation on top as you normally would.
Step 4: Set with powder.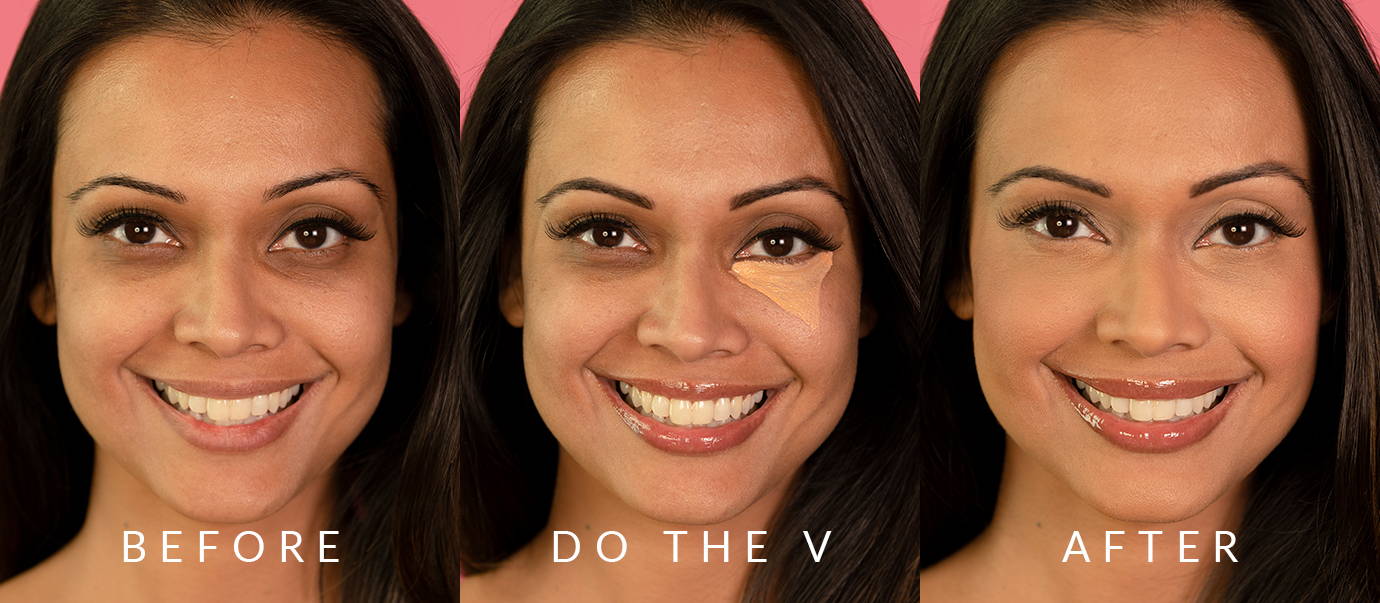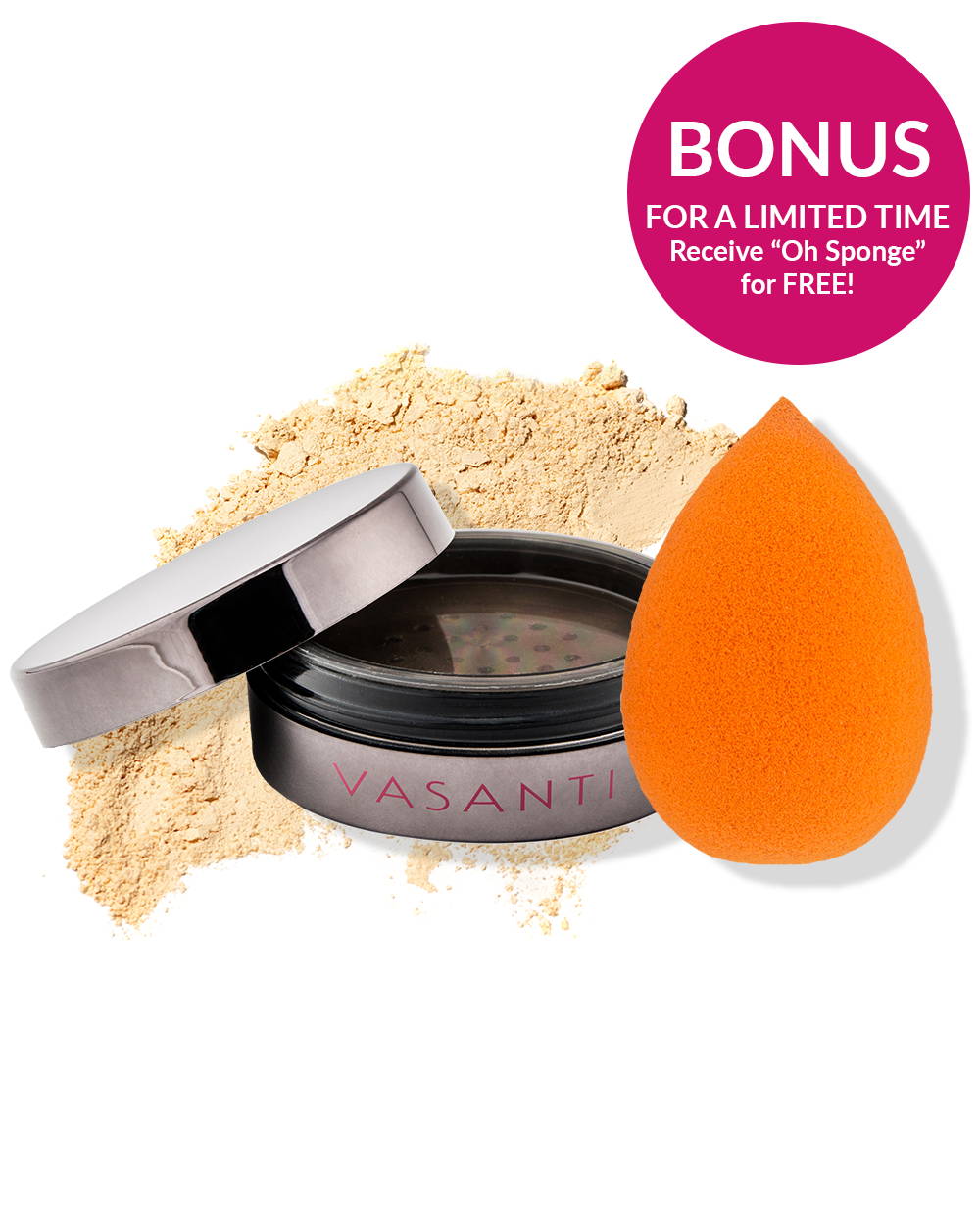 A soft loose powder made to brighten the skin underneath your eyes and blur the appearance of pores, fine lines and wrinkles.
♥ Instantly brightens underneath the eyes
♥ Minimize appearance of fine lines/wrinkles
♥ Sets makeup for a flawless finish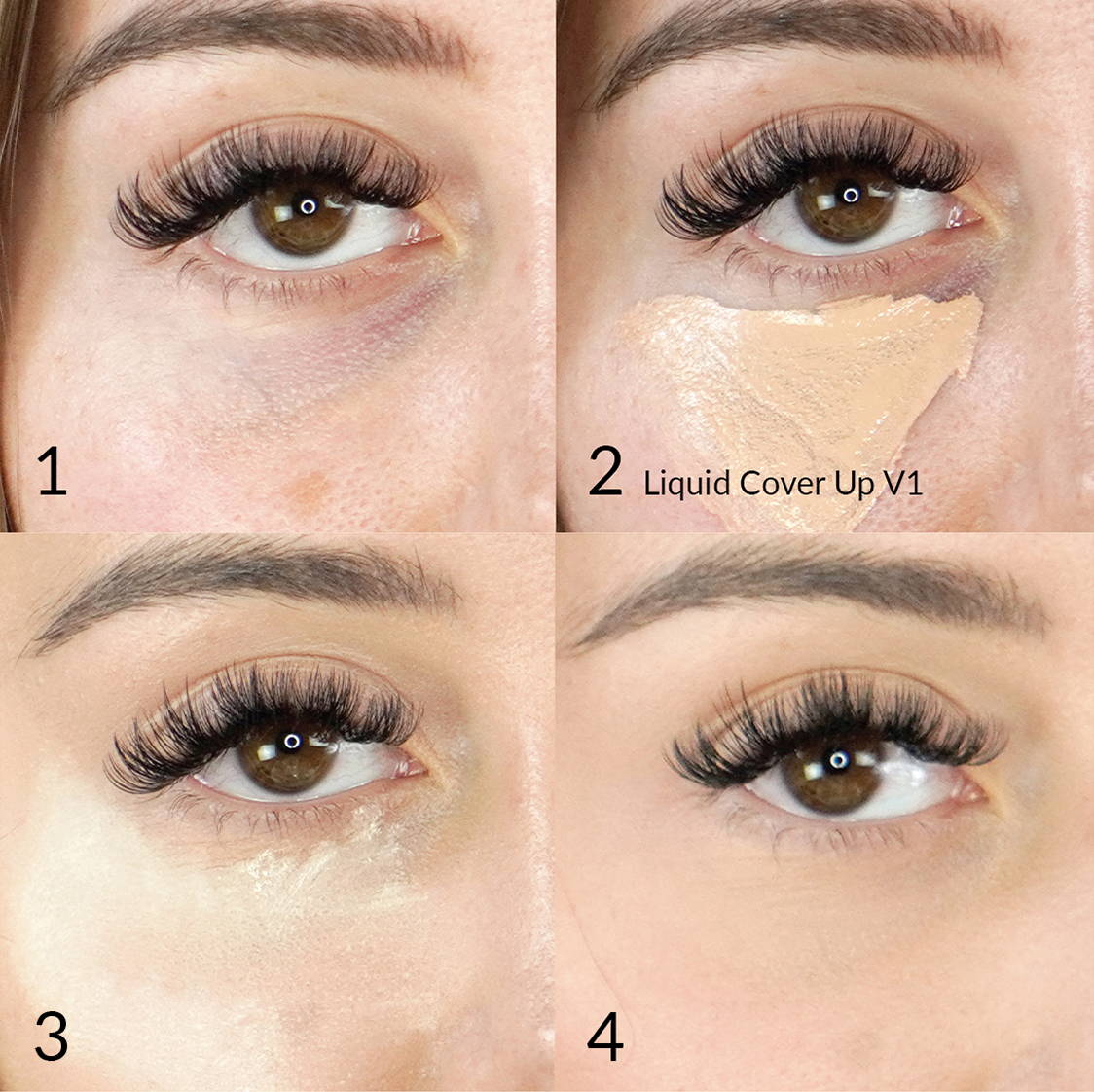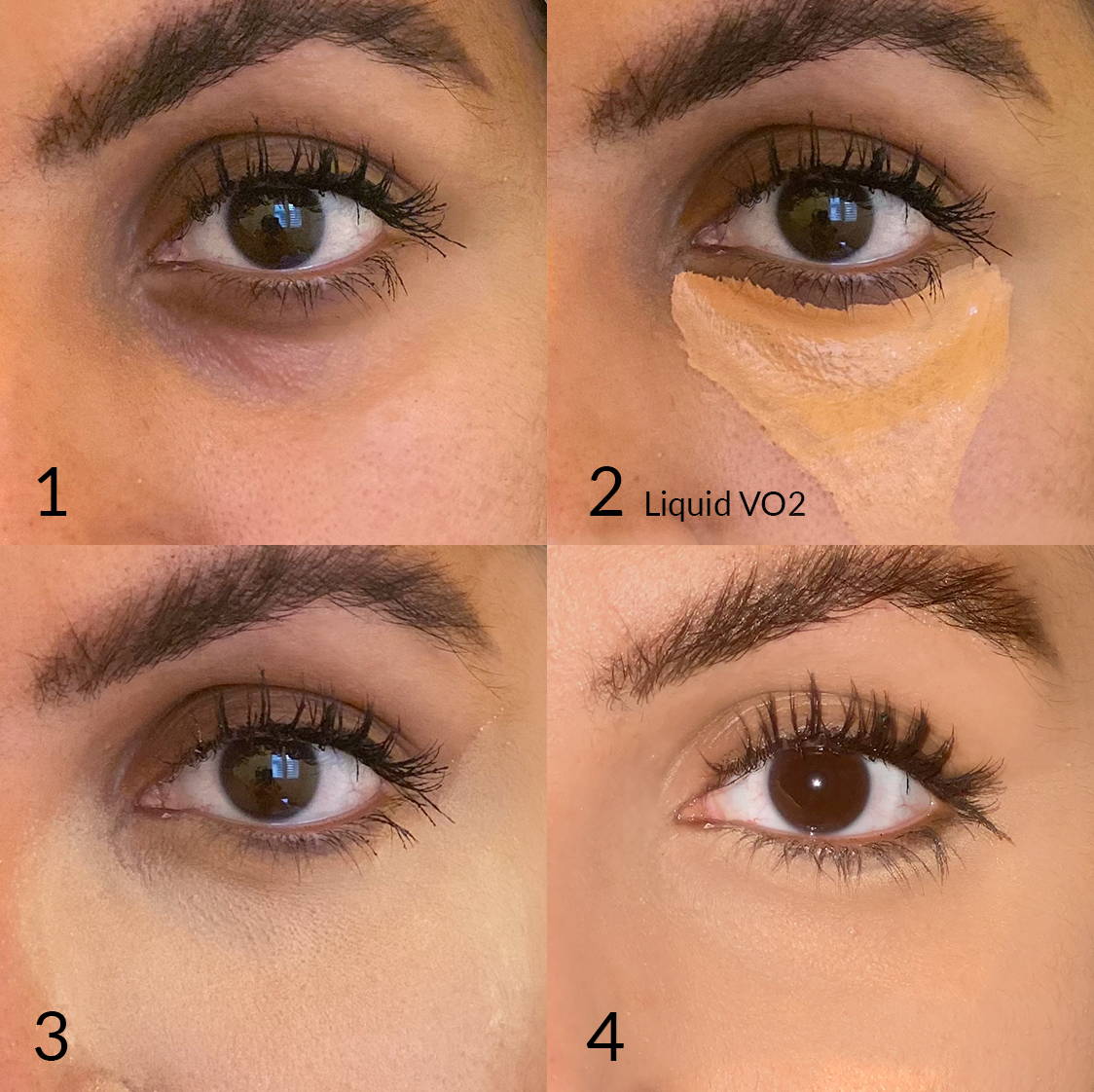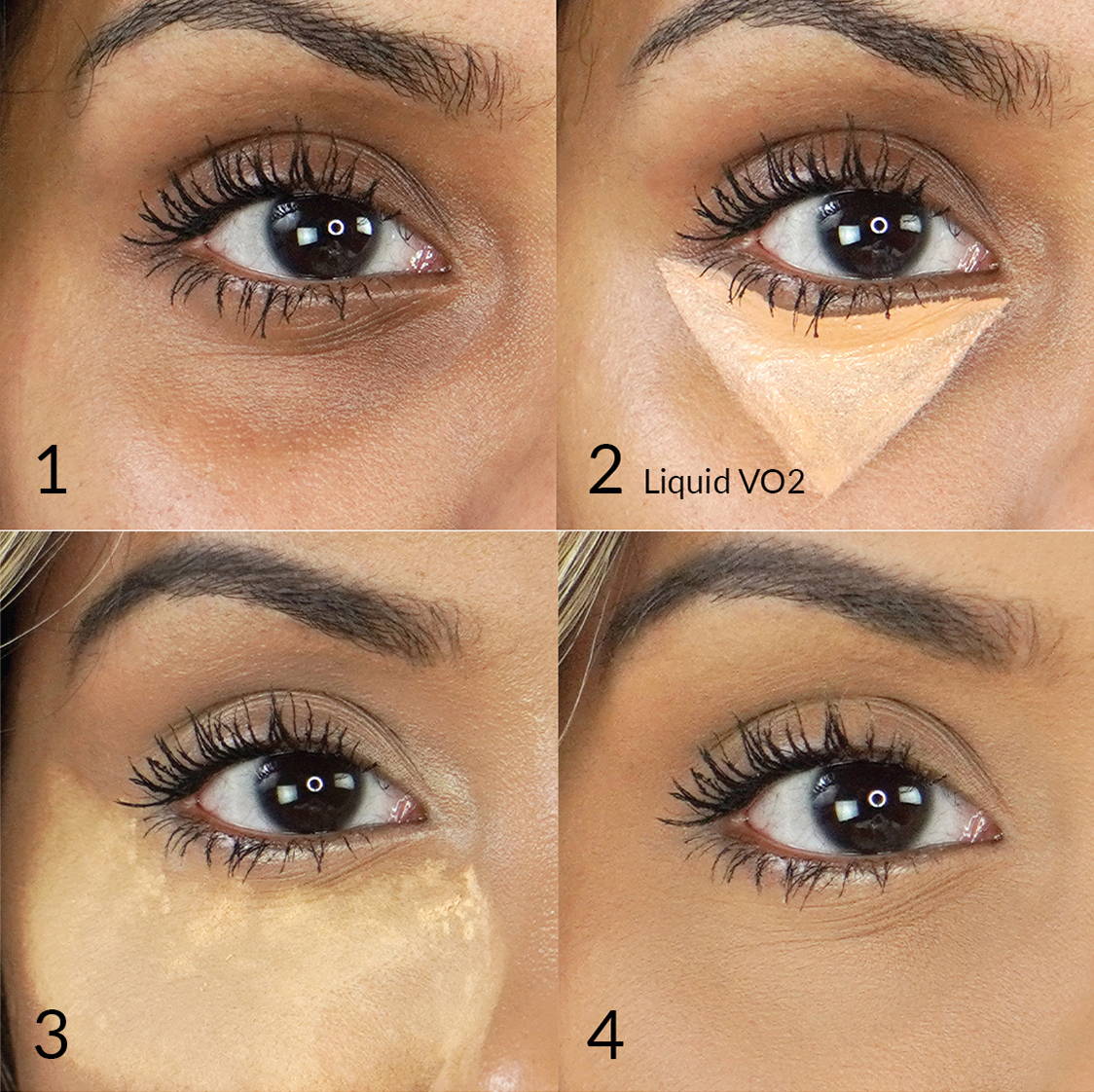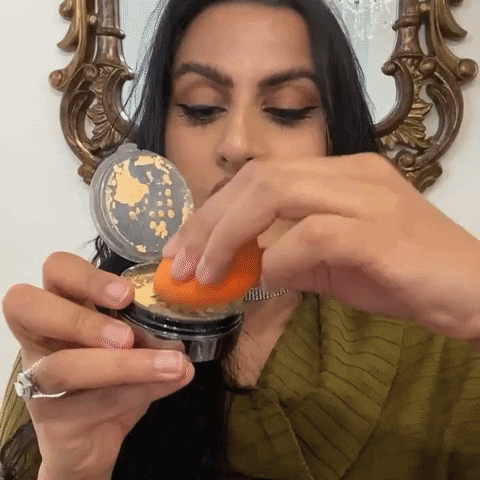 Step 1: Apply underneath eyes after colour corrector/concealer. Model wears shade 200 Volts.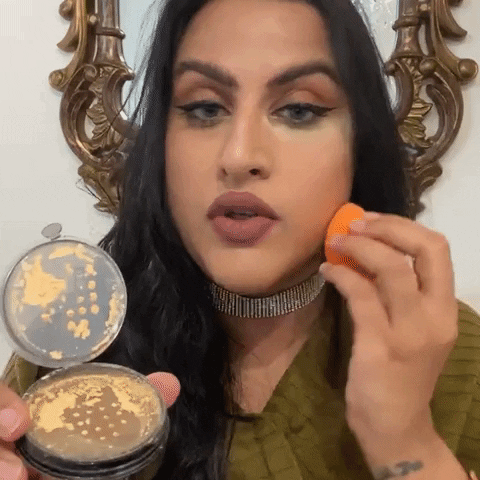 Beauty Tip: Use along jawline to help contour!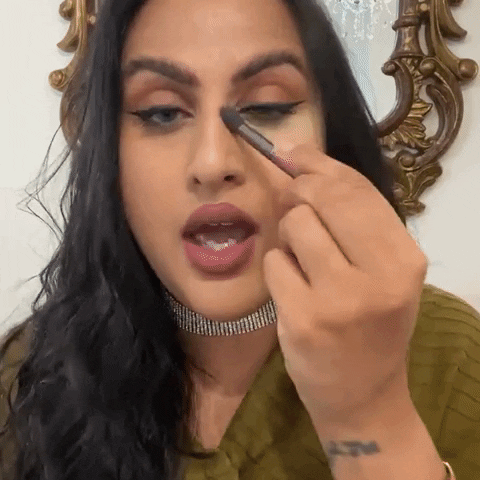 Step 2: Blend with a powder brush. Model uses our 401 Stubby Concealer Buffer Brush.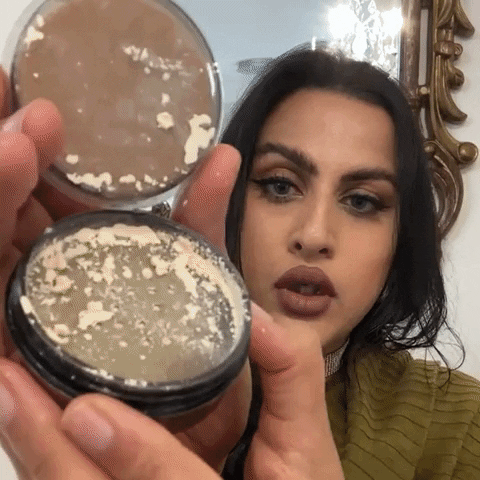 Shade 100 Volts: Recommended for Very Fair to Light Skintones.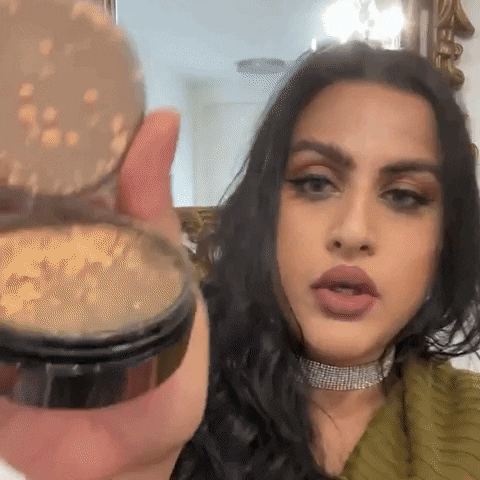 Shade 300 Volts: Recommended for Medium to Golden Skintones.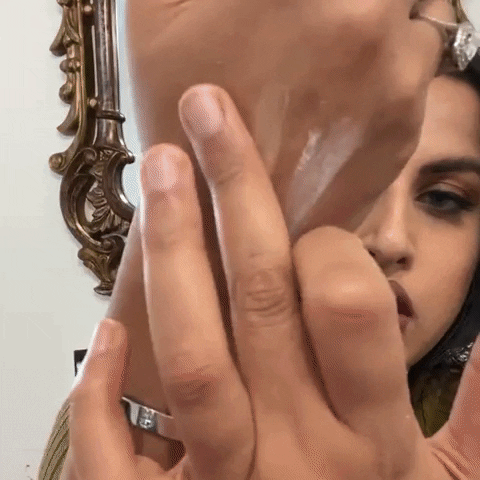 Shade 200 Volts: Light to Medium Skintones.
Lotus Flower: An antioxidant rich flower that brightens skin instantly!
Silica: Creates blurring effect to minimize pores and appearance of fine lines/wrinkles.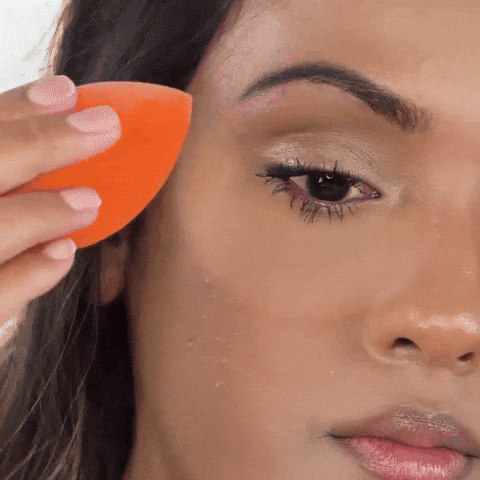 ♥ Cruelty free ♥ Vegan friendly ♥ Paraben Free ♥ Hydroquinone Free ♥ Talc Free ♥ Made in Canada
Browse Our Solutions for Dark Under Eye Circles
The skin around your eyes is thin and delicate. That's why we've come out with solutions designed with high performing formulas to help target your under eye issues.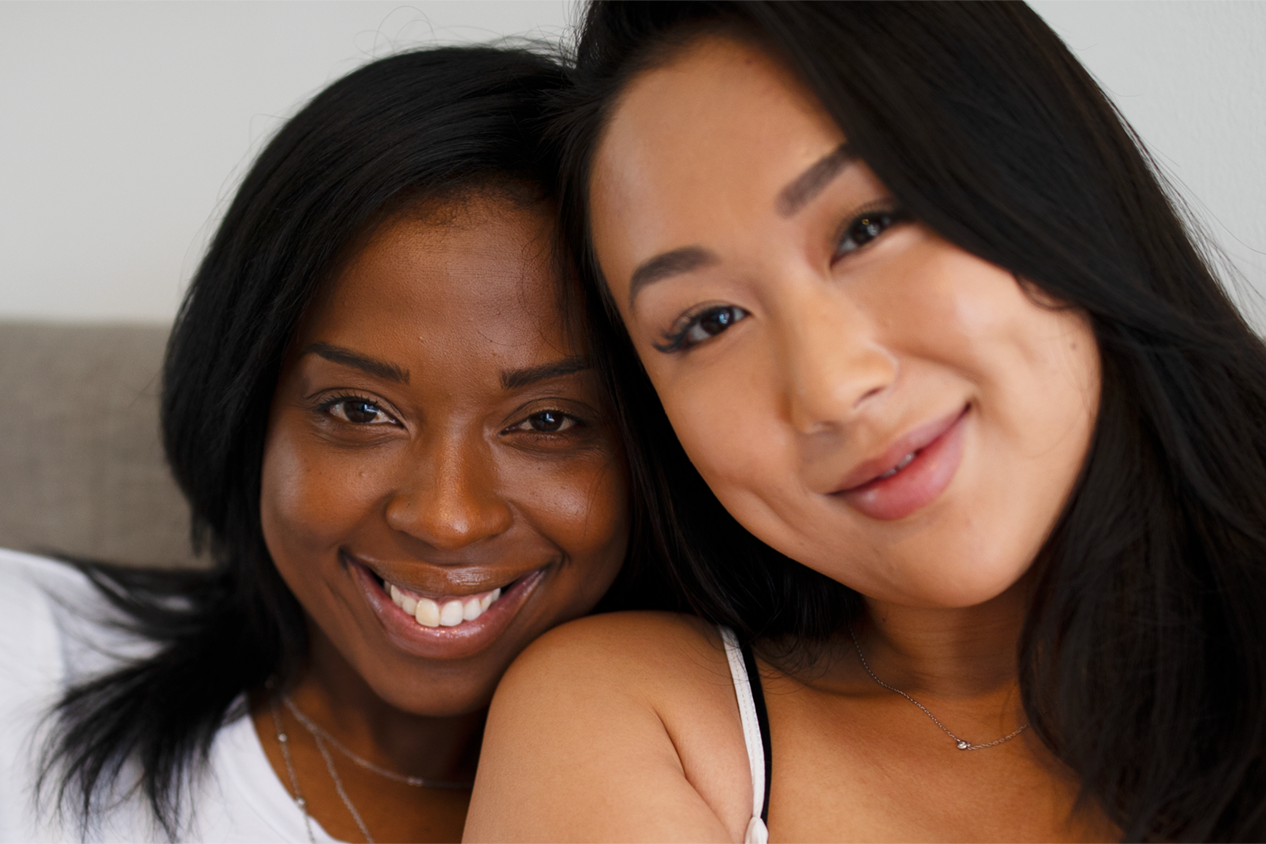 Dark Circle Solution For Fair and Deep Skin Tones
Liquid VO2 is best for middle skin tones because the contrast between skin tone and dark circles is more noticeable. Don't worry! We have a solution for fair and deep skin tones!
Treat Your Under Eyes with Our Powerful Eye Creams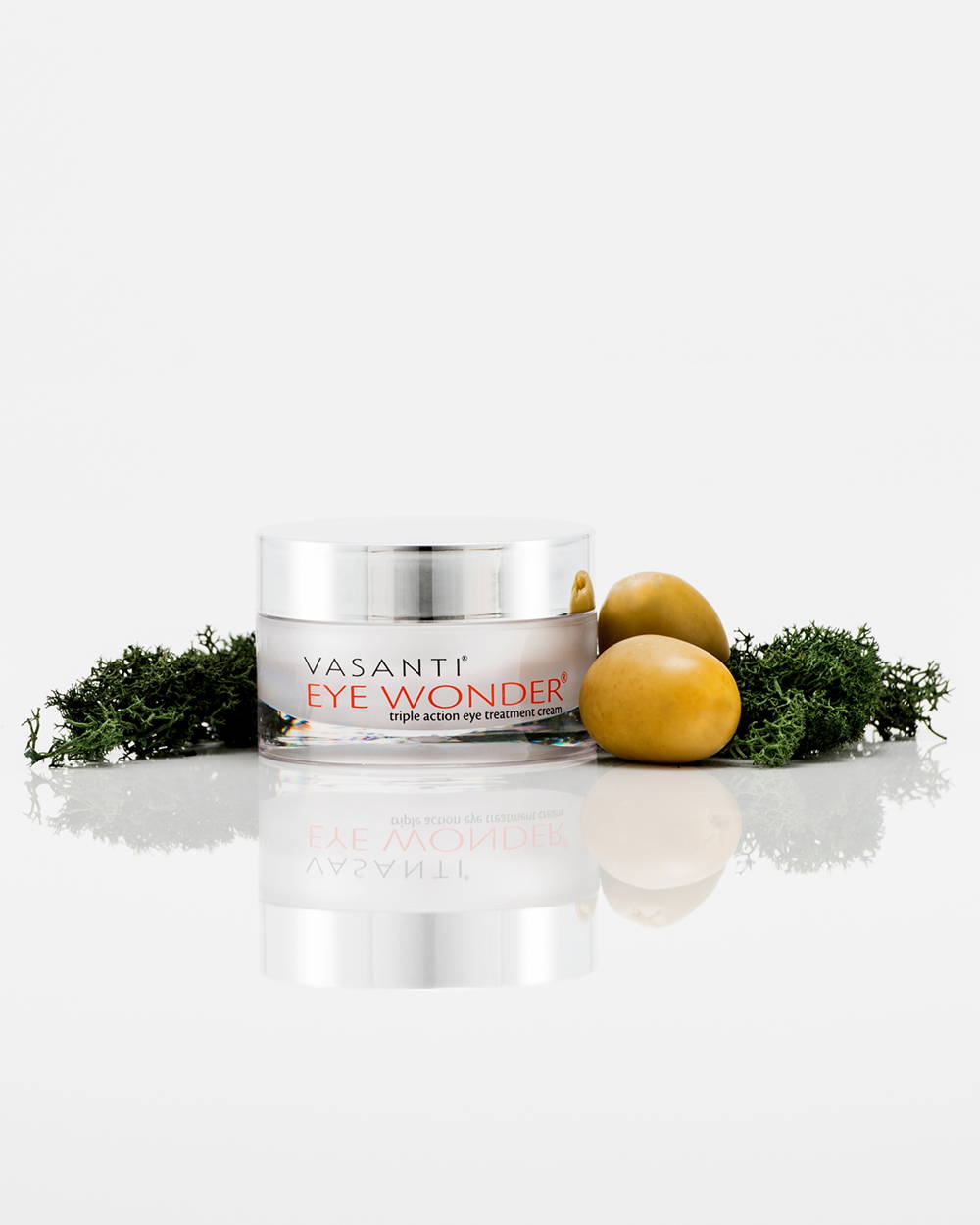 EYE WONDER Triple Action Peptide Eye Cream
What makes EYE WONDER different is the use of active ingredients to treat dark circles no matter the cause. Formulated with clinically proven peptides and botanicals to reduce the look of dark circles, puffiness, and wrinkles.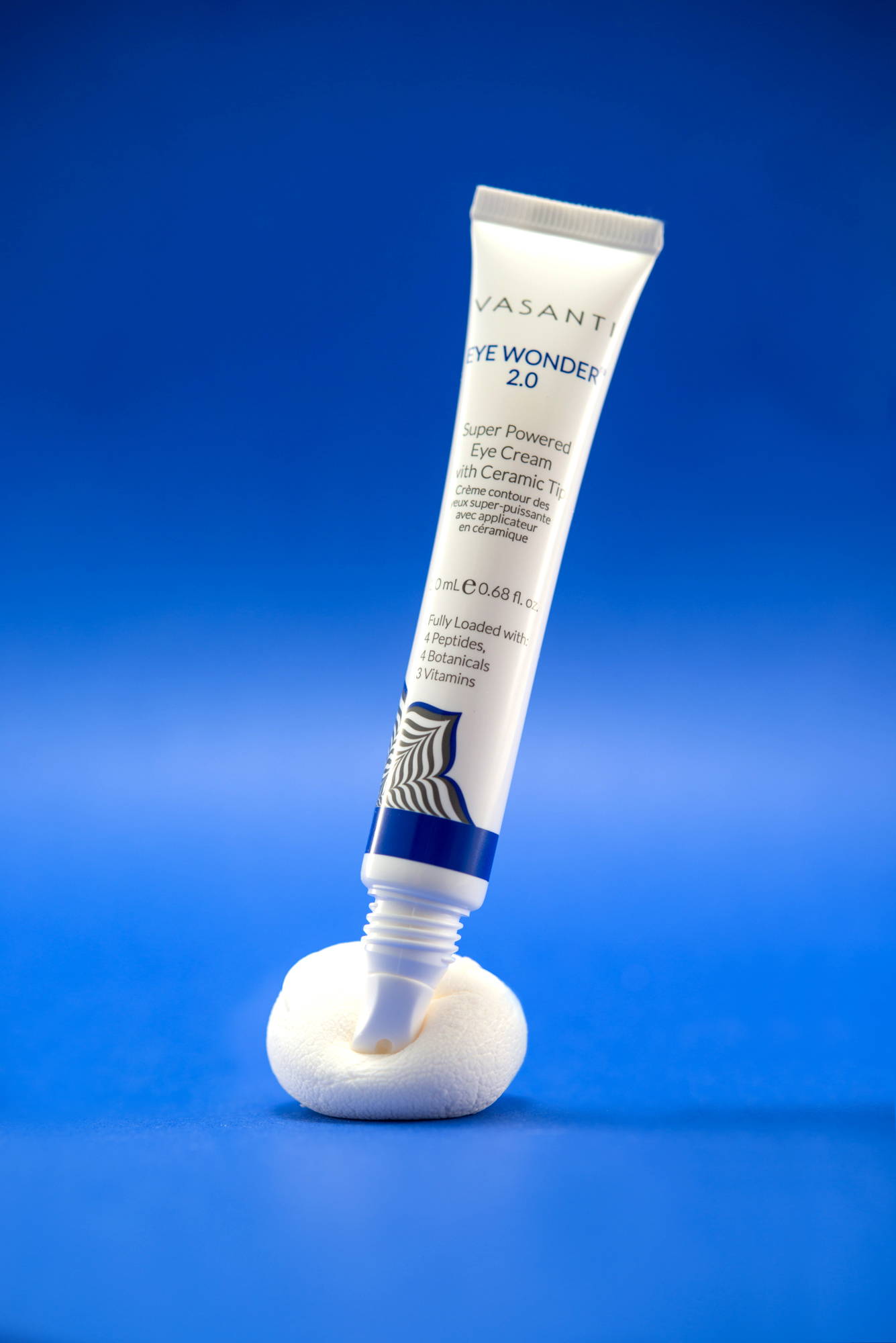 An eye treatment with a potent formula. Fully loaded with 4 clinically proven peptides, 4 active botanicals, and 3 nourishing vitamins. The Eye Wonder 2.0 comes with a built-in cooling ceramic tip