Have a luxurious Mother's Day
To the beautiful, resilient, radiant, and wonder-worker, we celebrate you today and every day. Create joy-full moments with Vasanti.
Popular combinations that are unique and wearable for everyone.
We curated the most gorgeous combination of colours to create lip kits that are so unique and wearable. They are designed to compliment your skin tone, outfit and every mood. Define, contour and enhance your lips for an enviable pout with Vasanti's Lip Kit's!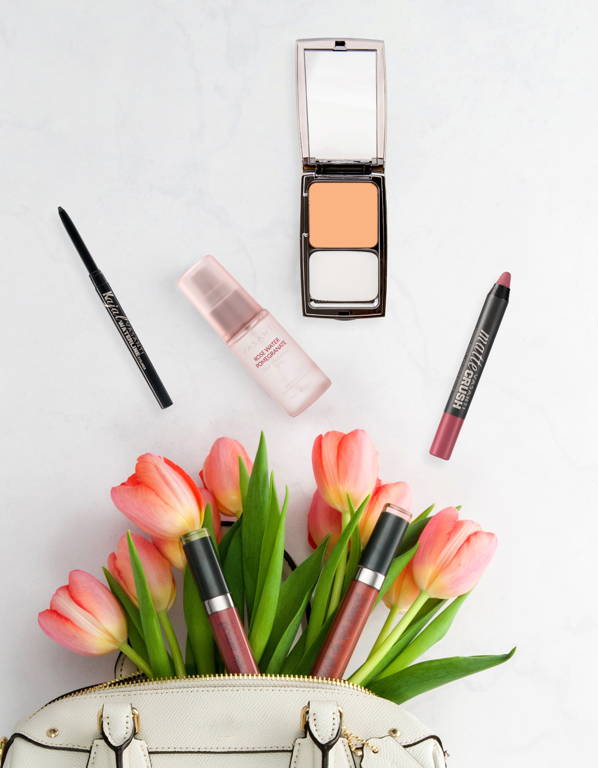 We have always been committed to giving great value for luxury. Powerful and potent formulas should be accessible solutions for all. Get the luxurious skin care experience with our products that lives up to its full potency and potential through clean, thoughtful formulas.